With the NFL season right around the corner, it's time to show what they have done with the Offseason.
New England Patriots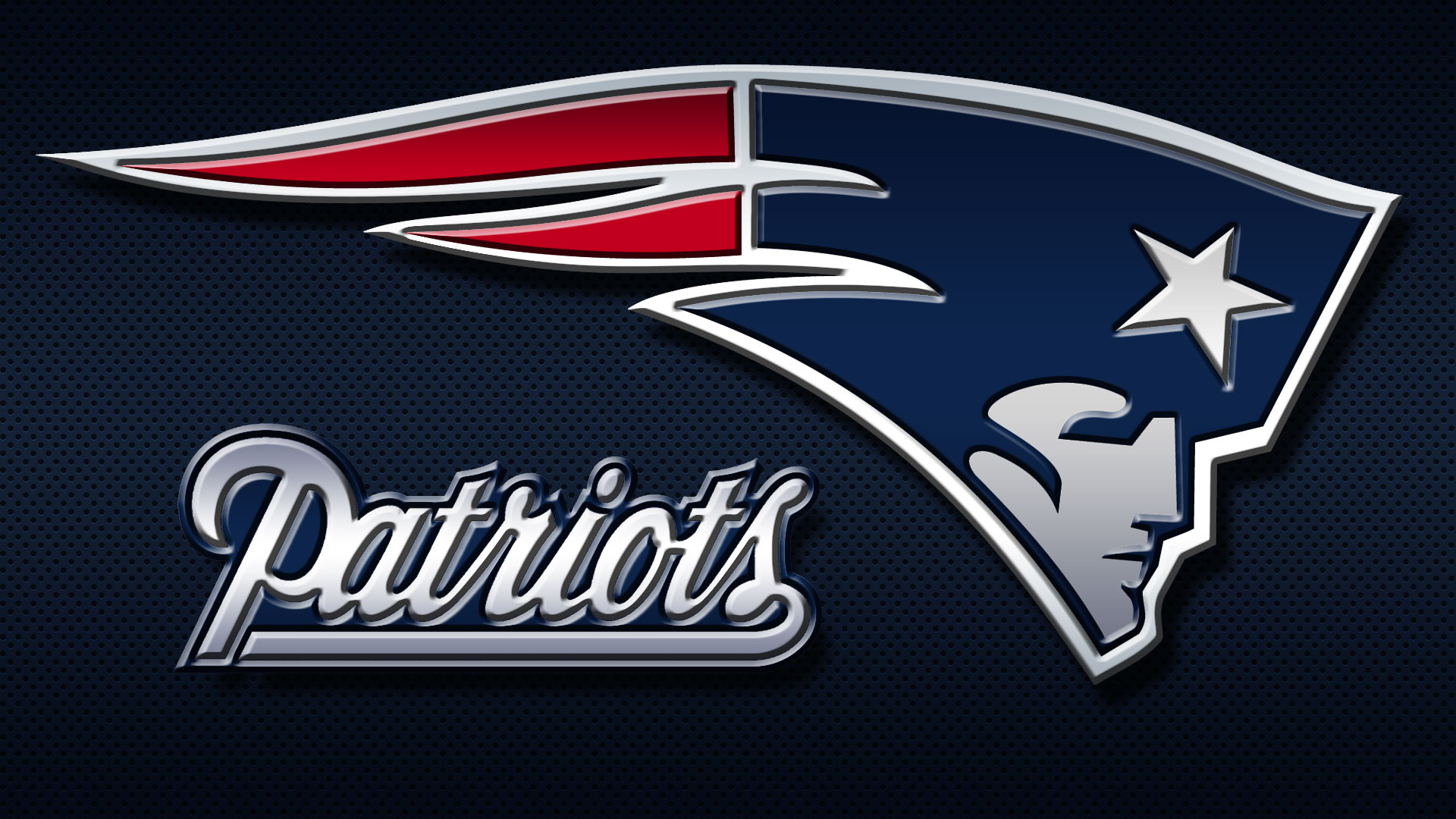 Record This Year 11-5
We'll start with the super bowl winning team from last year they have lost a key piece with Rob Gronkowski retirement they'll need to get production out of they're receiving core even with that they look strong next season as always as long as Brady stays healthy they are fine.
Buffalo Bills
Record This Year 4-12
The Bills are still in rebuilding mode as it seems they always are. They have to see what they have in quarterback Josh Allen until they do it's gonna be a long rebuild
New York Jets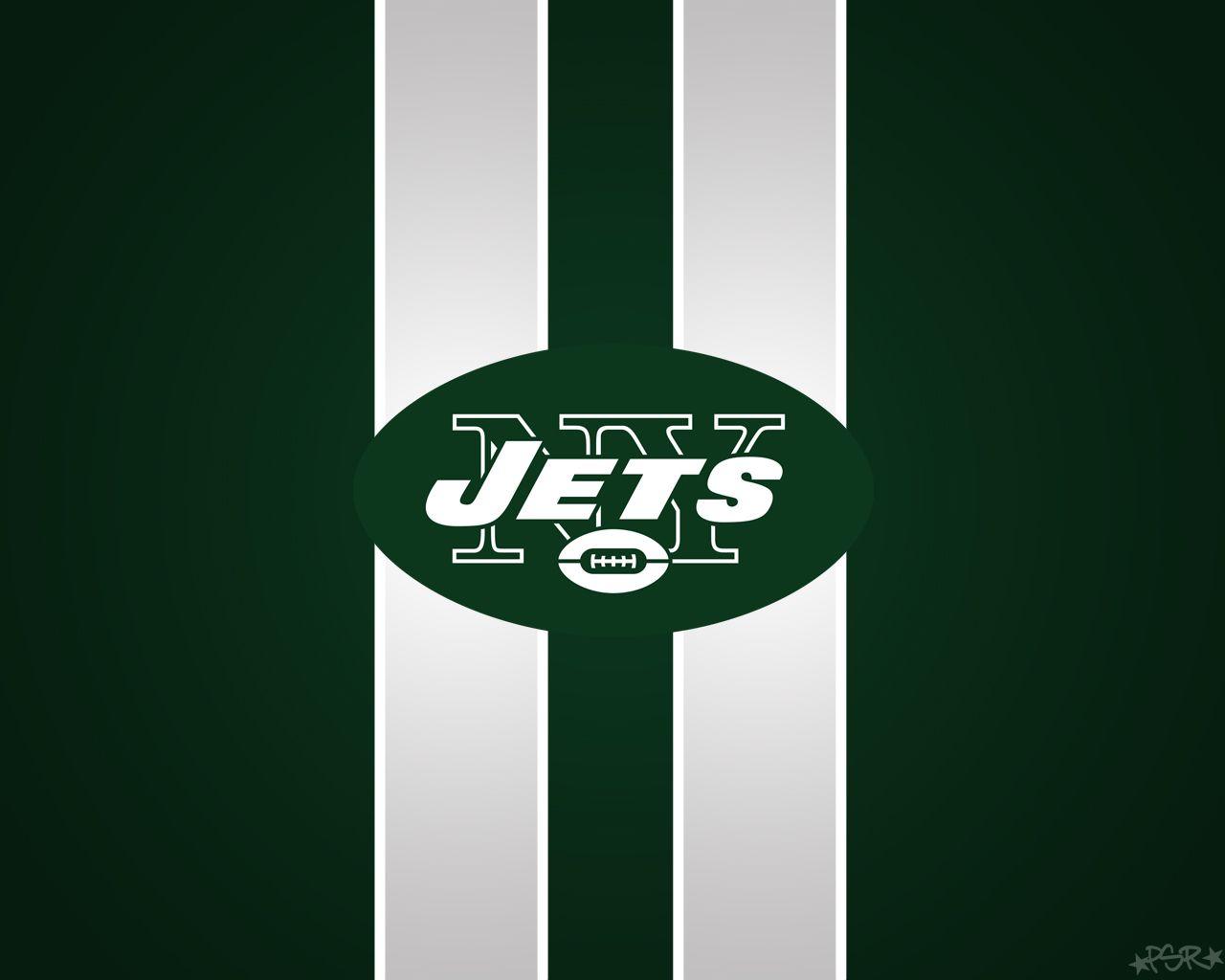 Record This Year 6-10
The Jets the butt fumble of the league. As they also are in rebuilding mode like the bills but unlike the bills, they have some talent With quarterback Sam Darnold coming back for his second year and with the splashy pick up of Le"Veon Bell. They are looking up not all the way but they're getting close.
Miami Dolphins
Record This Year 5-11
As we close out the AFC east we come to the last team the Miami Dolphins. They have a QB competition on their hands between second-year QB Josh Rosen and long-time journeyman "Fitzmagic" Ryan Fitzpatrick as we see who is the starter. Is for This season whoever takes over it's gonna be another rebuilding year for the Dolphins.
As we close out it's is clear that New England has this division locked up until someone can challenge them.