Denver Broncos
2019 season prediction 8-8
Fangio is going with Flacco over second-round pick Drew Lock as the starting QB, which means the Broncos will stick with a defensive and running minded approach to win games in 2019 it will be a long season for them as they will look at best mid tier.
KANSAS CITY CHIEFS
2019 season prediction 12-4
The Chiefs have recovered from the loss of Kareem Hunt last season with the exception of one position their offense around MVP Patrick Mahomes remains There. They will look to get back to AFC title game in 2019.
Los Angles Chargers
season prediction 13-3
The Chargers have a holdout situation with Melvin Gordon but as one saw last season they're loaded beyond running back with excellent play makers around Philip Rivers.They as the chiefs will look to make it far in the play-offs.
Oakland Raiders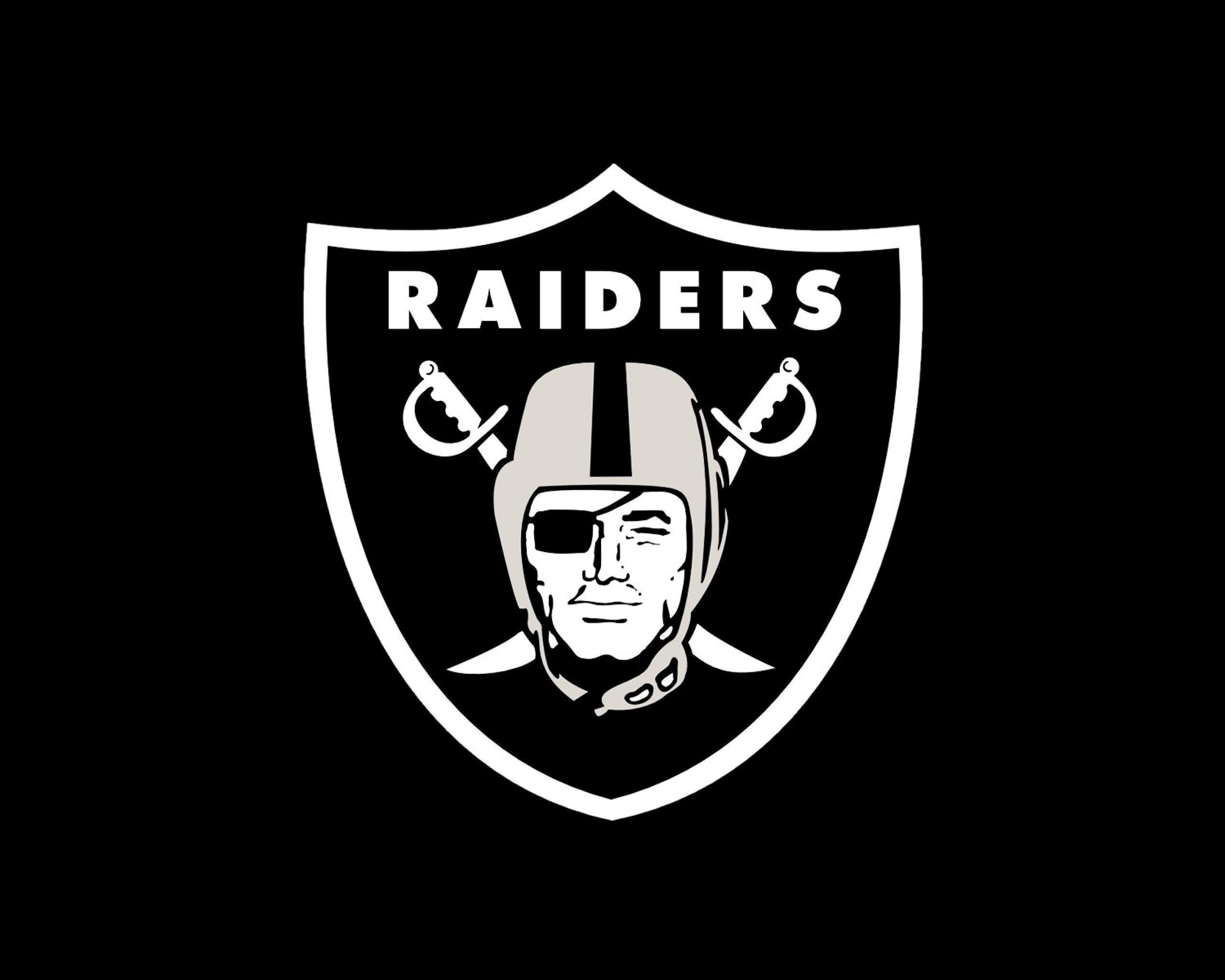 season prediction 4-12
The Raiders get a do over for Gruden with wide receiver Antonio Brown and running back Josh Jacobs. It dose not look good for Oakland with all the high names come high drama before they move to Vegas have along way to go yet
it will come down to a 2 team races has the Chiefs and Chargers do battle for the division
CREDIT FOR SOME STATS GO TO sportingnews.com
Credit for Video goes to ESPN